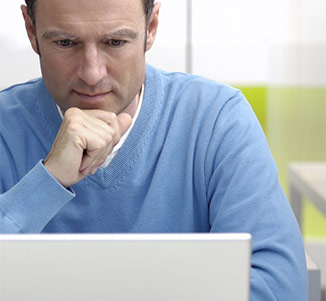 Lampmaster offers comprehensive recycling solutions for old e waste. Our convenient boxes help you to collect cell phones, tablets, keyboards, or anything else you can think of that is electronic waste.
By letting our qualified team handle your E-Waste, you're enabling reusable materials to re-enter the manufacturing stream while cutting down on landfill product! By recycling old consumer electronics, you are also allowing the amount of required virgin product to be reduced during new manufacturing.
See our Lampmaster Recycling Services, Inc E-Waste Recycling Kit for more info!
Interested in bulk pickups for Electronic Recycling? Click Here
Oftentimes electronics recyclers will offer money for obsolete electronics. What they do not tell their customers is that most of the time these electronics are being sold downstream to questionable markets. Many times this e waste ends up in landfills in developing nations, causing serious pollution and health risks. Lampmaster recycles e waste compliantly and completely.
Computer Recycling
Computer Monitor Disposal
Fax Machines and other Copiers
TV Recycling
Stereo/Audio Equipment
Cell Phone Disposal (including cell phones)
Personal Digital Assistants (PDAs)
Game Consoles Recycling
Electronics from Industrial Sources